About Pro-fit Innovations
Working with British manufacturing companies for all Pro-fit innovations products and packaging we are proud to support UK jobs and UK Manufacturing.
Since 2003 David Crampton joiner by trade and runs a small shop fitting construction company for 30 years as been leading the way in inventing and developing simple easy products and tools to help everyone from the professional tradesman to the keen DIY'er to work faster and neater . 
PRO-FIT INNOVATIONS is now to continue developing and marketing these simple but innovative products. From our base in West Yorkshire we are developing the kinds of products that don't just help a job along. From putting together flat-pack furniture to home renovations, from fitting out a single shops to a whole chains of them these products will save time, and help you to always work efficiently. They may be deceptively simple solutions but when you try them out for yourself you'll find that they are also versatile and quite indispensable. With no compromise on quality we work to the highest standards at affordable prices.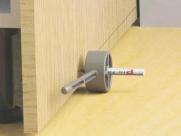 Dave's first invention THE KITCHEN INSTALLATION KIT was developed in 2003.
A simple and easy kit. This patented product was designed for the Trade and DIY market to make Kitchen Fitting easy, simple and generic installation for all kitchens.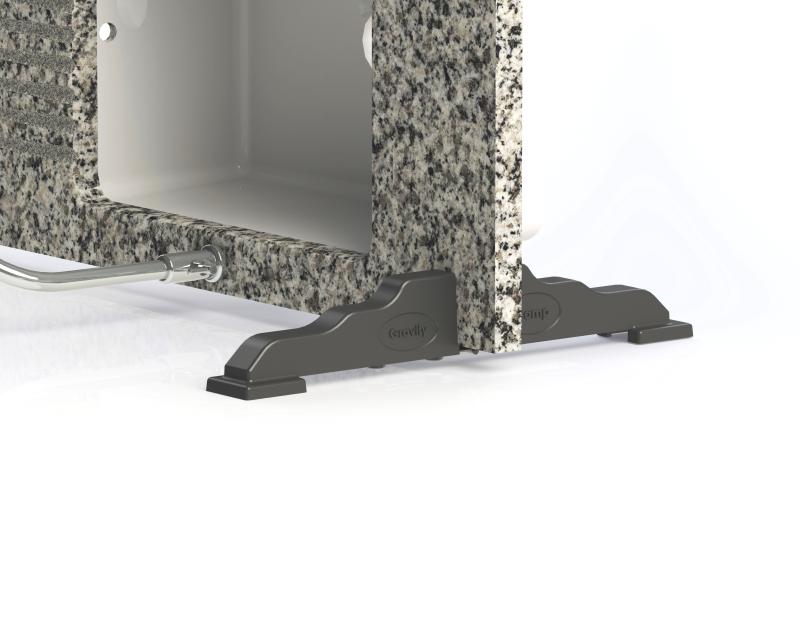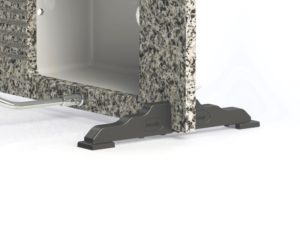 Patterson & Rothwell Ltd Injection Mould experts based in Oldham along side Pro-fit manufacturer of the MAGIC GRIPPER DOOR CLAMP brought to the market in 2006.
With the caption saying WHAT DO YOU USE YOURS FOR, was the result of Magic Gripper Owners not just using them for Doors but for many other uses including holding glass, Window Frames, Sheet Materials, Heavy Granit, Fencing Panels and many more uses.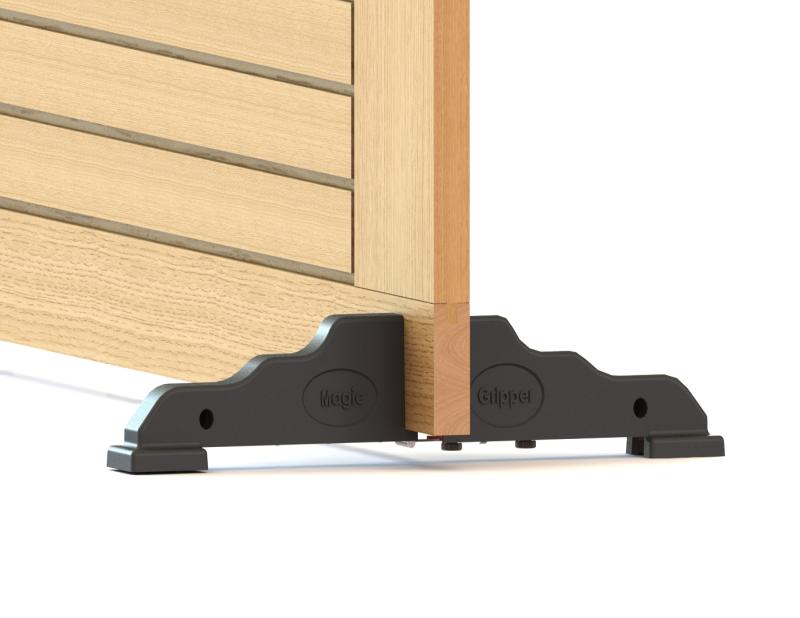 Now taken the MAGIC GRIPPER further, working with design engineers the next generation Magic Gripper Door Clamps were launched in 2015.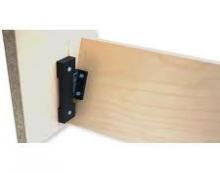 Dave has invented many other products (such as Plinth Lock and Panel Lock in its concept prototype form opposite.
To the very first production of this unique concealed bracket system.
---
Pro Lock is a unique multi use patent pending locking system. Incorporating the new and improved design features  now a further advancement to the improved PRO LOCK Range. A unique Pro locking fitting system for use in many applications around the home and businesses.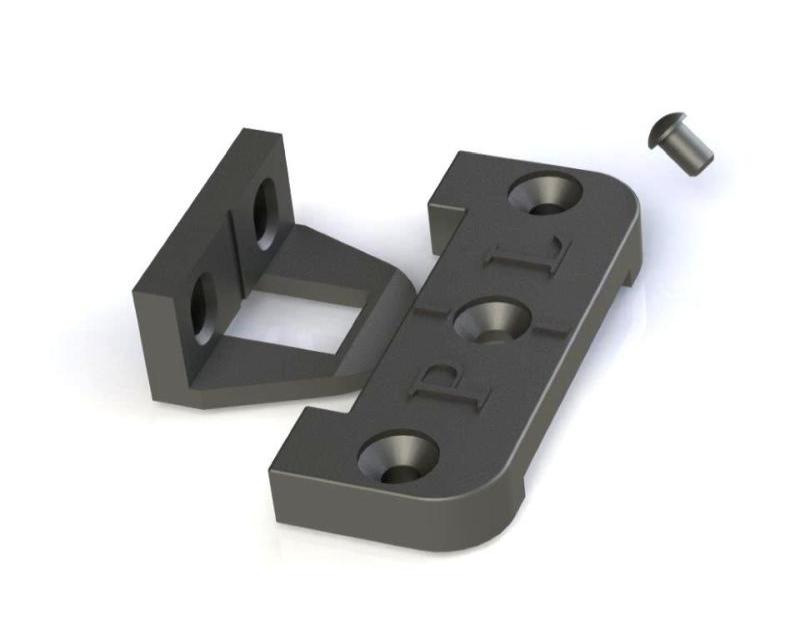 Always keen to develop products Dave as now further developed another unique Locking System to add to the PRO LOCK Range of products.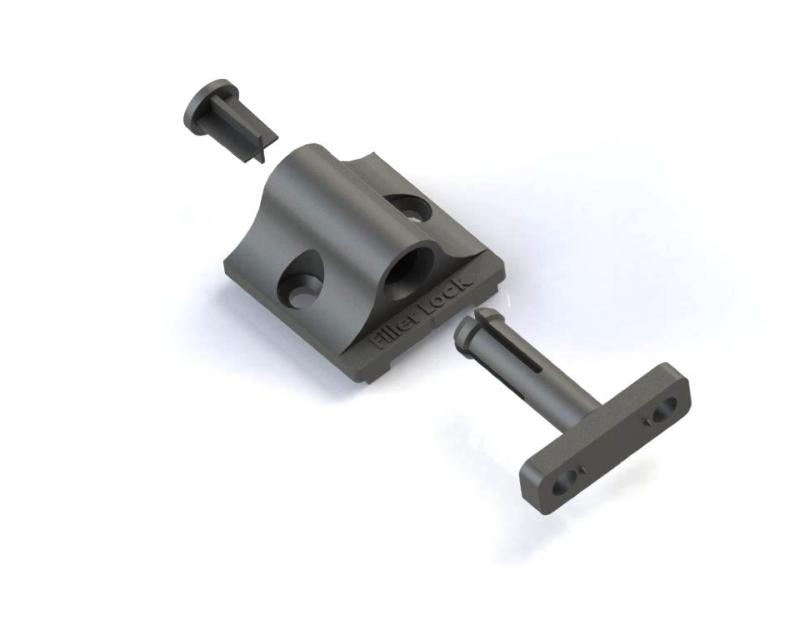 Another new multi use Patent Pending locking system, FILLER LOCK again another problem solving fixing system that all tradesmen will wondered how they have managed without it.
The new FILLER LOCK system part of the Pro Lock Range (above) now compliments the family of products availble on the market today.